Your Local Printer Since 1968
6-Color Offset Printing | Digital Printing | Bindery | Embossing | Die Cutting | Foil Stamping | UV Coating
Also Available: Mailing Services & Design
A Simple Formula.
Our 3 Goals: 1. Create a high-quality product 2. Exceed everyone's expectations 3. Promote the customer's business whenever possible (because busy customers buy more print!)
National Parks Conservation Association.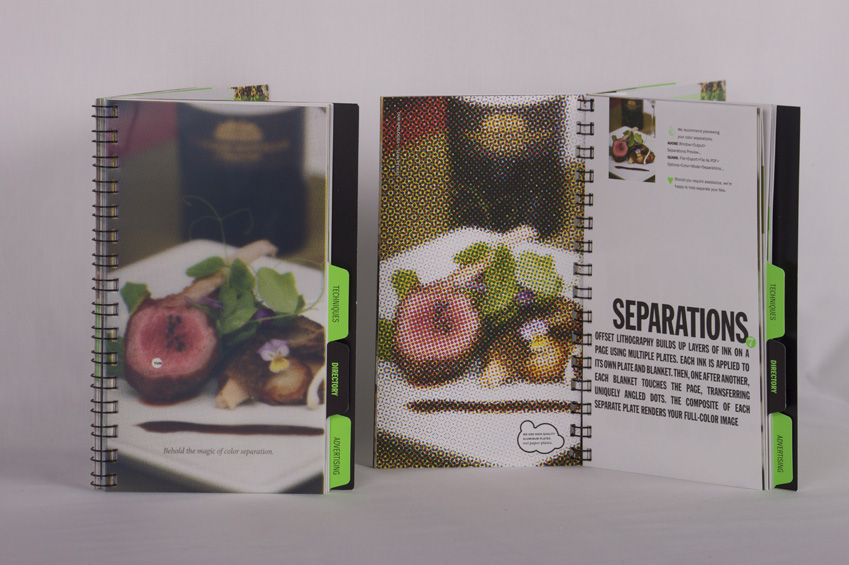 Pitch Creative Services Directory. Mid Valley Press.
Revelations from the art to the artist. Ellen Hathaway Gallery Booklet.
Norris & Associates, P.C.